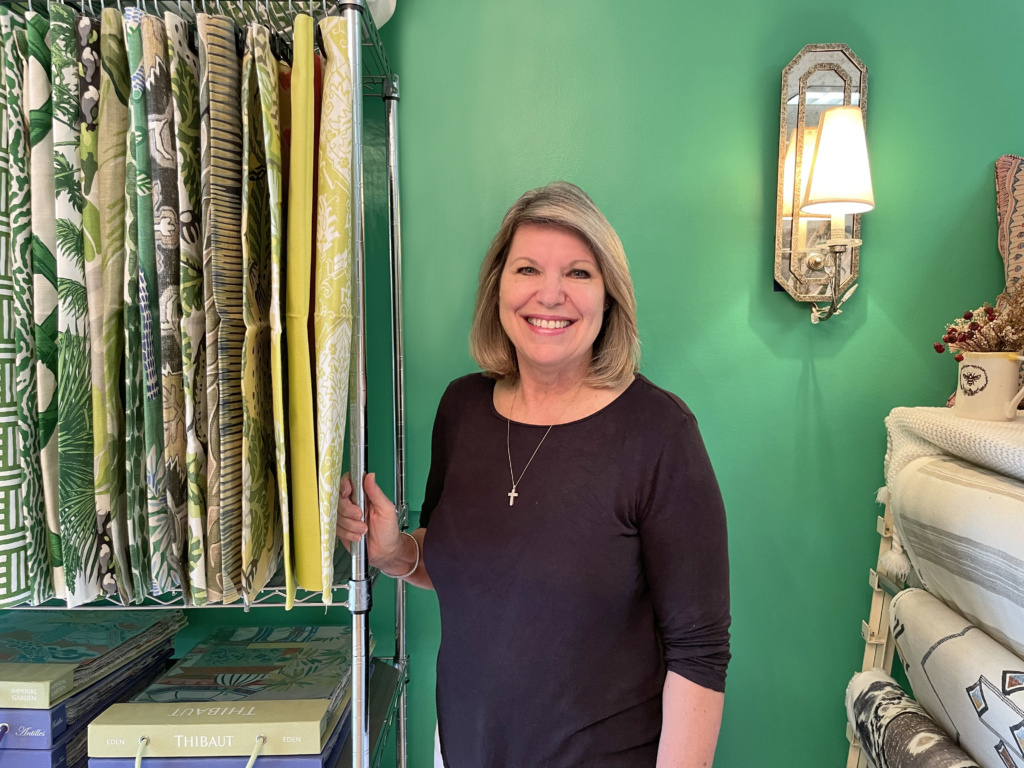 Sherry's Honey Pot Fabric & More

7901 Waters Ave, Savannah, GA 31406

(912) 777- 4532
Sherry's Honey Pot Fabric & More is an in-stock and orderable source for fine upholstery, drapery, and home décor fabric. They specialize in providing many choices of goods to fit any budget – large or small. They also carry a vast assortment of decorative pillows, leather, trim, and wallpaper.

Owner Sherry Saferight shares her experience working with productions.
Tell us about the first time you worked with the film industry.
Our first production experience was with Magic Mike XXL. When the set designer initially walked into the store, I was seriously caught by surprise, and I quite frankly wondered if we were being pranked. Of course, it was totally legitimate, and we provided fabric for their stage décor and drapery fabric for other scenes. I have said this before; I think my daughter and I are the only two people in America who watched the movie to look for fabric!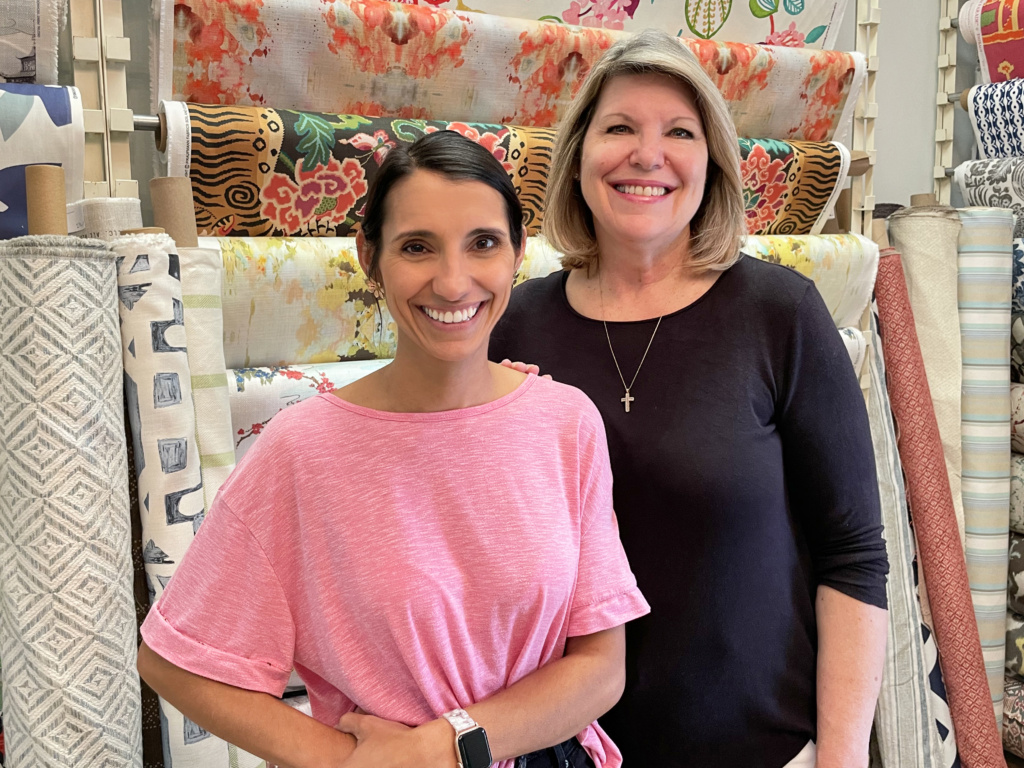 What's your favorite story about working with the film industry?
There are many, many wonderful stories and experiences while working with the film industry that I could share. My favorite, though, is one that is a continual occurrence. It's the look on my grandchildren's faces when they realize that what they are seeing on the big screen started out at their "Gia's" store. It's a priceless feeling, and it never gets old.
What was the most surprising or interesting thing that you've learned from working with the film industry:
The most interesting thing I've learned about working with the film industry is how many creative geniuses there are in the world. I have met some of the nicest, most genuinely wonderful people throughout the last few years. From start to finish, their creations are simply incredible. Their talent astounds me, and I'm so honored to be able to provide even a small portion of the tools they use to make their magic.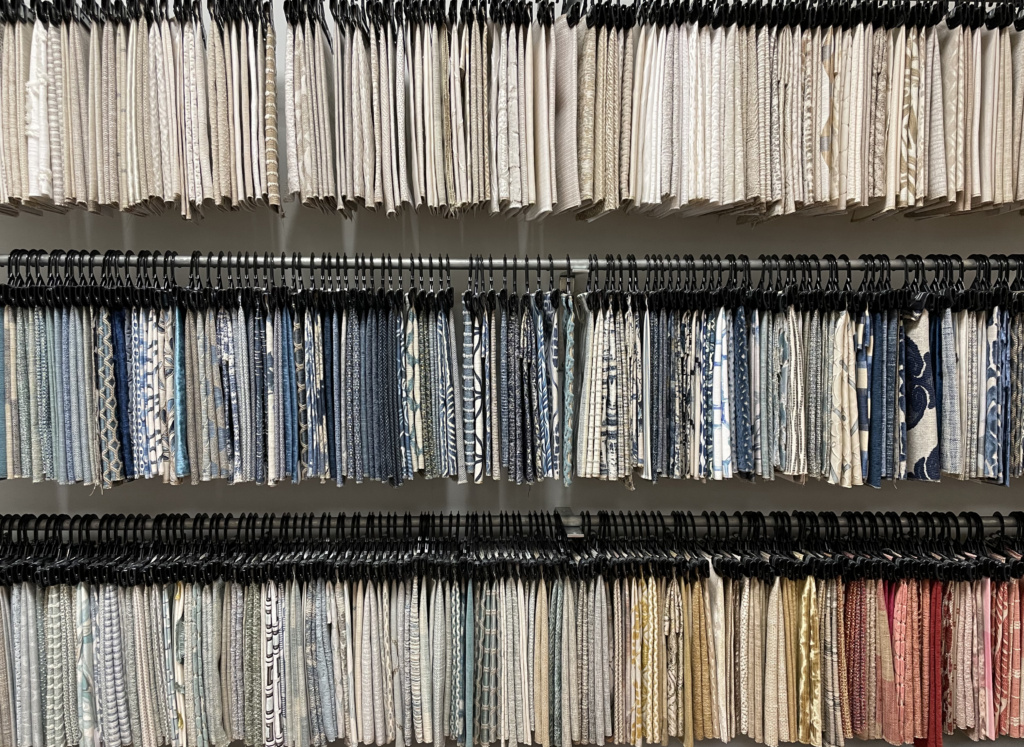 How has working with the film industry impacted your business? Have you made any changes to accommodate their needs?
Our business has grown exponentially due to the film industry. Each year has shown significant growth in sales as more and more films are made in our area. We are always eager to learn about each production's individual needs and requests in order to have product on hand or to supply it as quickly as possible.
What would you say to someone who wasn't sure about becoming a film-friendly vendor?
For anyone thinking about aligning their business with the film industry, I can't say this loudly enough… GET INVOLVED!! Although each situation is always different, I am certain that you will gain a myriad of positive experiences and future opportunities on so many levels. The best advice I can give anyone who works with the film industry is that patience and flexibility is key. This is a very timeline driven and consistently changing industry, so you have to be ready to go with the flow. But I can tell you beyond a shadow of a doubt, IT IS WORTH IT!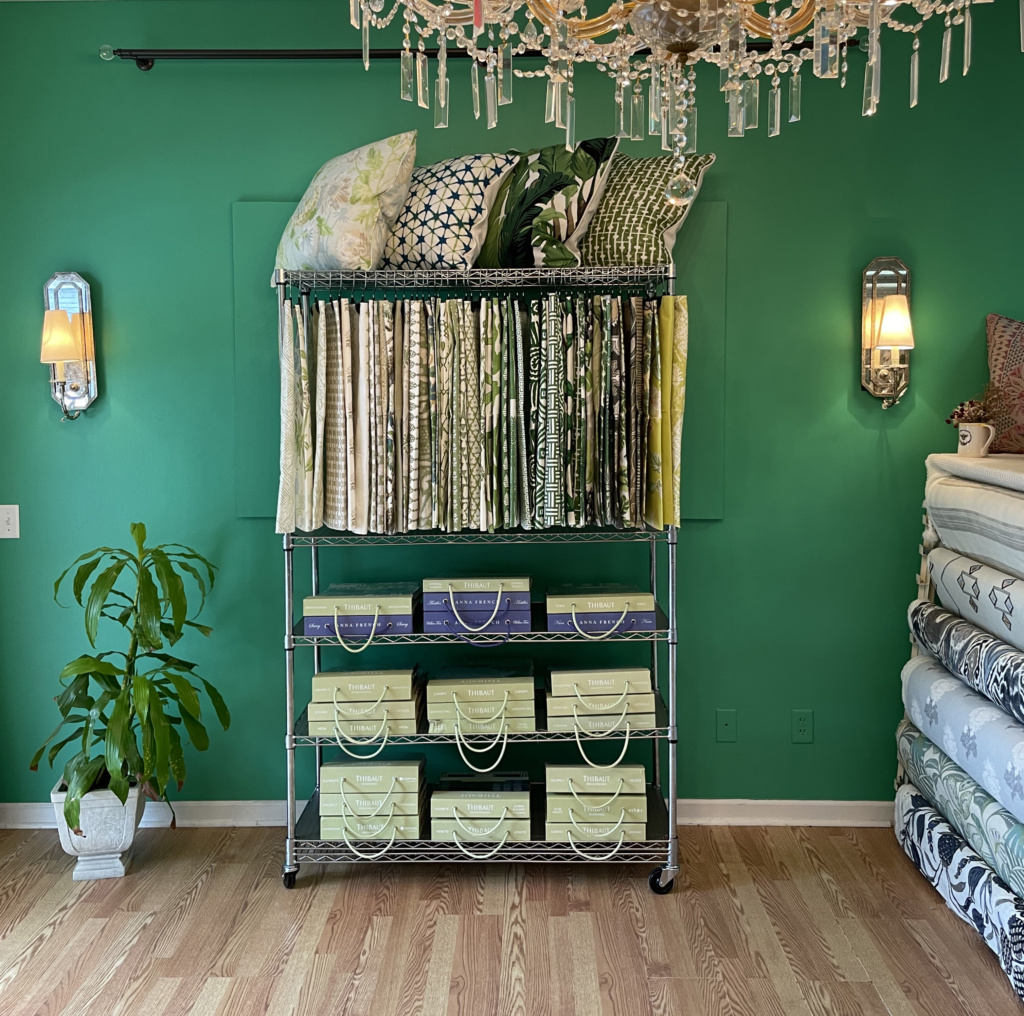 SELECTED CREDITS
Fear The Walking Dead (2023)
Devotion (2022)
The Menu (2022)
Panhandle (2022)
Halloween Ends (2022)
The Girl From Plainville (2022)
The Underground Railroad (2021)
Council of Dads (2020)
The Glorias (2020)
The Act (2019)
Lady and the Tramp (2019)
Gemini Man (2019)
Magic Mike XXL (2015)
View Other Amazing Vendors