Locations Manager Finds Georgia Crew Network a Big Asset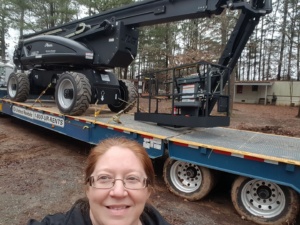 An interview by the Georgia Studio Infrastructure Alliance, honors our local Locations Coordinator Genevieve Hawkins.
"Film production helps every community. We hire local people and buy local goods. I get excited about finding someone else a job. It warms my heart to help people find a route to their dreams," she says as she pursues her own.