Locally-Made 'A Savannah Haunting' Opens in Theaters Halloween Weekend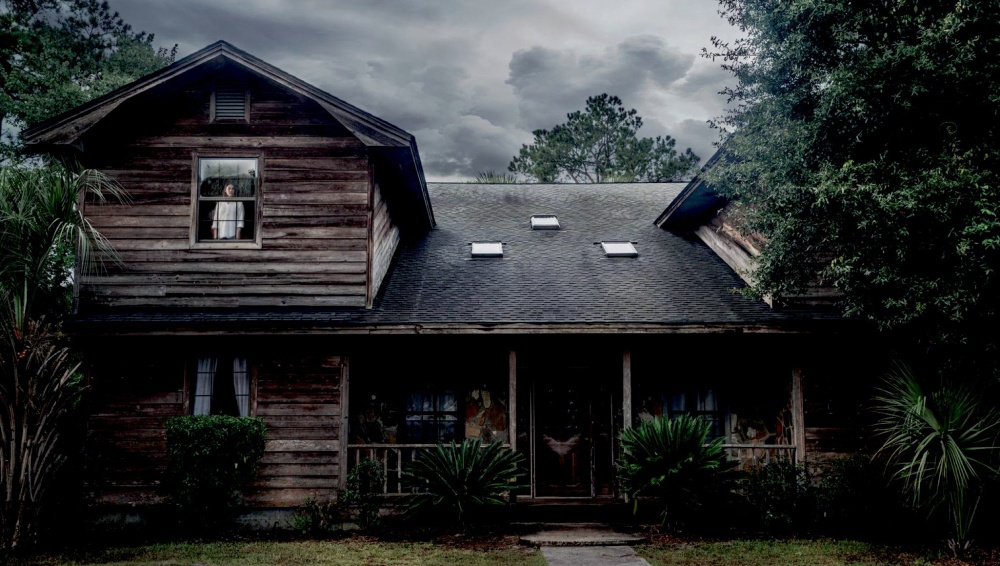 "A Savannah Haunting" is coming to Pooler's Royal Cinemas IMAX on Oct. 28. It will also play in select theaters across the country. The film will also be available on all major digital platforms including iTunes, Apple TV and Amazon.
Savannah is known as one of the most haunted places in the country, yet the Hostess City has never been the main setting for a haunted house film— until now. "A Savannah Haunting" is a film based on true events that the writer and director, William Mark McCullough, and his family experienced at their home.
Originally from Savannah, McCullough left for California to pursue his acting career. After several years spent living and working in Los Angeles, McCullough found himself back in Savannah to deal with some family issues. He returned to his childhood home and immediately took notice of the abnormal things happening there.
Read more at Connect Savannah