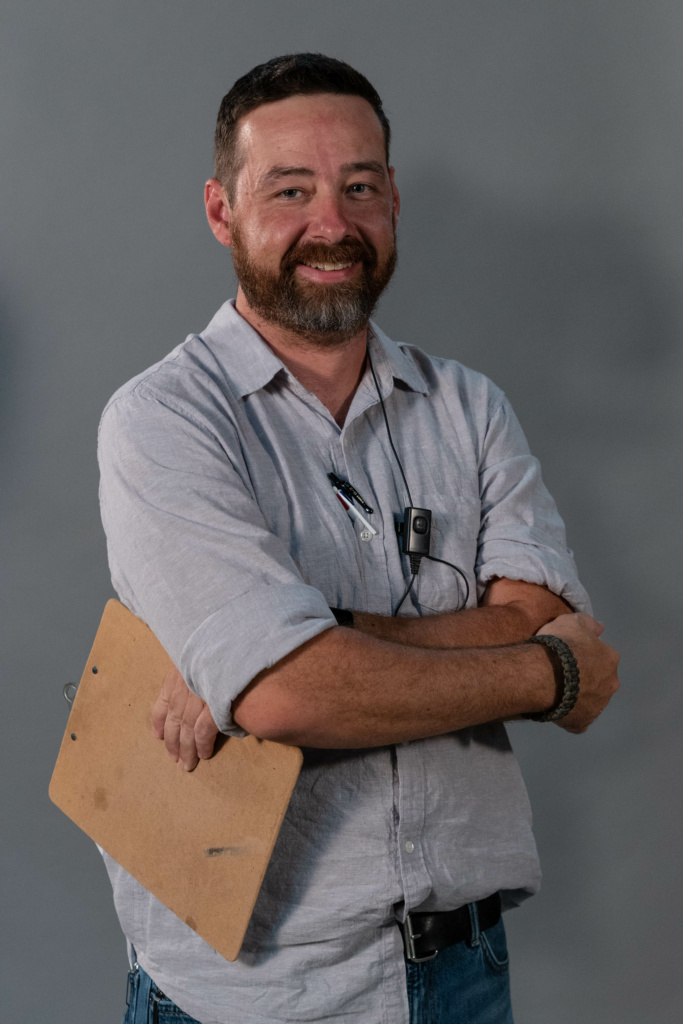 Witt Lacy was born in Columbia, South Carolina. After graduating film school at the University of South Carolina, he went west. Working for a short time in Los Angeles, Witt returned to the east coast, where he opened up a small video/photography studio. He eventually got hired on as a PA on the Lifetime series Army Wives in Charleston, SC. After hard work and determination he rose through the ranks to AD. He is known for his work on Gifted, The Little Mermaid, and Galveston.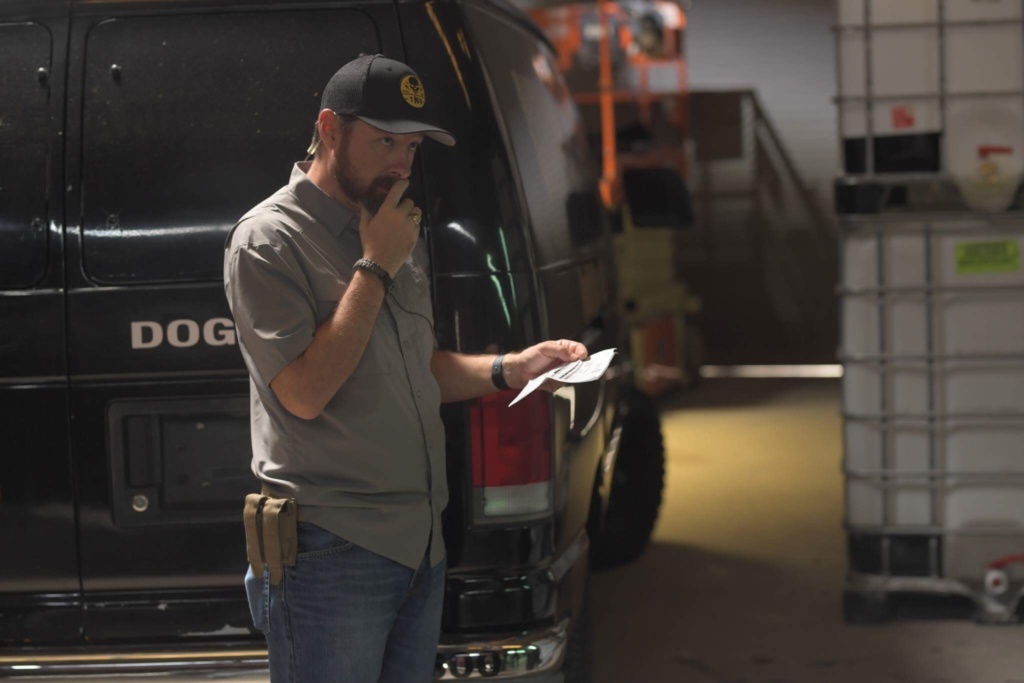 ACCOLADES
Was described by an actor as, "A truly great and stand-up AD"
PRODUCTION STORIES
Was once benched press by Shaquille O'neal!
SELECTED CREDITS
Lady and the Tramp / 2nd 2nd AD / 2018
The Glorias / 2nd 2nd AD / 2019
Poison Rose / Second 2nd AD / 2018
Gemini Man / Second 2nd AD (Prep) / 2017-2018
Killerman / Second 2nd AD / 2017
Living the Dream: Season 1 / Second 2nd AD / 2017
Galveston / Second 2nd AD / 2017
Underground: Season 2 / Additional 2nd AD / 2016
Z: The Beginning of Everything / Additional 2nd AD / 2016
The Little Mermaid / Second 2nd AD / 2016
We Love You / Additional 2nd AD / 2016
Legacy of the Whitetail Deer Hunter / Additional 2nd AD / 2016
Gifted / Additional 2nd AD / 2015