"My background and skills lends a deep well to productions that shoot here. I am thrilled to be here. I love travel and the challenges the job entails. What a beautiful town to bring people to!"
Shannon is a seasoned film professional who has worked in the industry for 25+ years. Shannon's early career included working on large studio films like Demolition Man, Heat, The Postman, and Eagle Eye, to actually producing an independent film called Let's Kill All the Lawyers. She headed east during the 2008 writers' strike and hasn't looked back.
She found a need in the industry to service shows as a Travel Coordinator and now works exclusively in that capacity. In 2016 she made Savannah her home, becoming the only Travel Coordinator locally based and she couldn't be happier.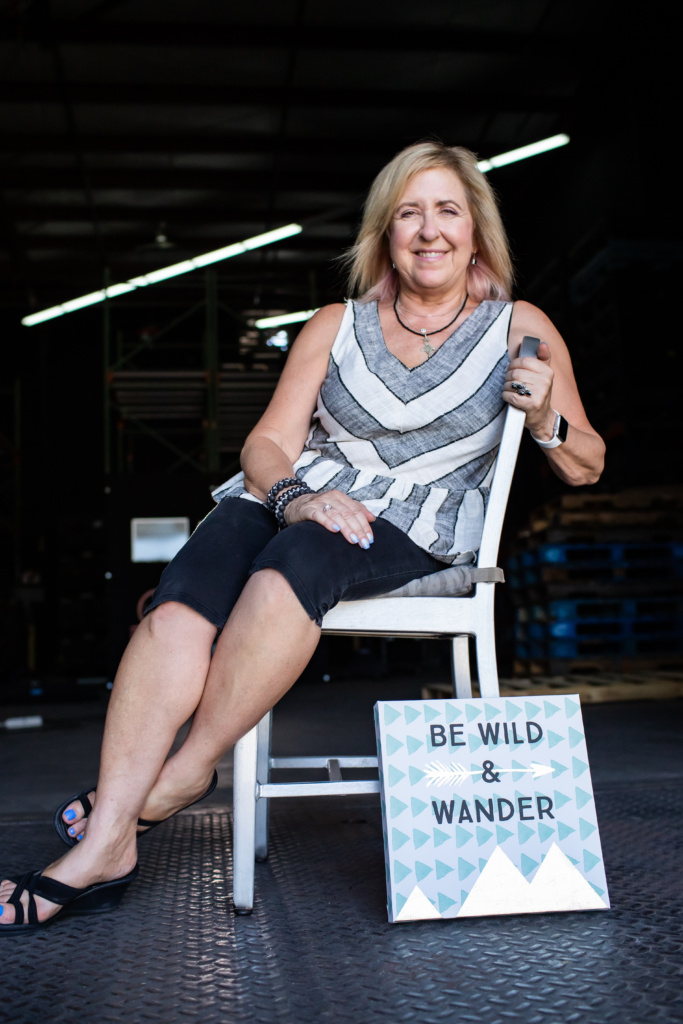 PRODUCTION STORIES
Nothing to do with my job, but being on the set of "Heat" when Al Pacino & Robert DeNiro are in the diner.
It was the first scene they ever shot together, and it was amazing!!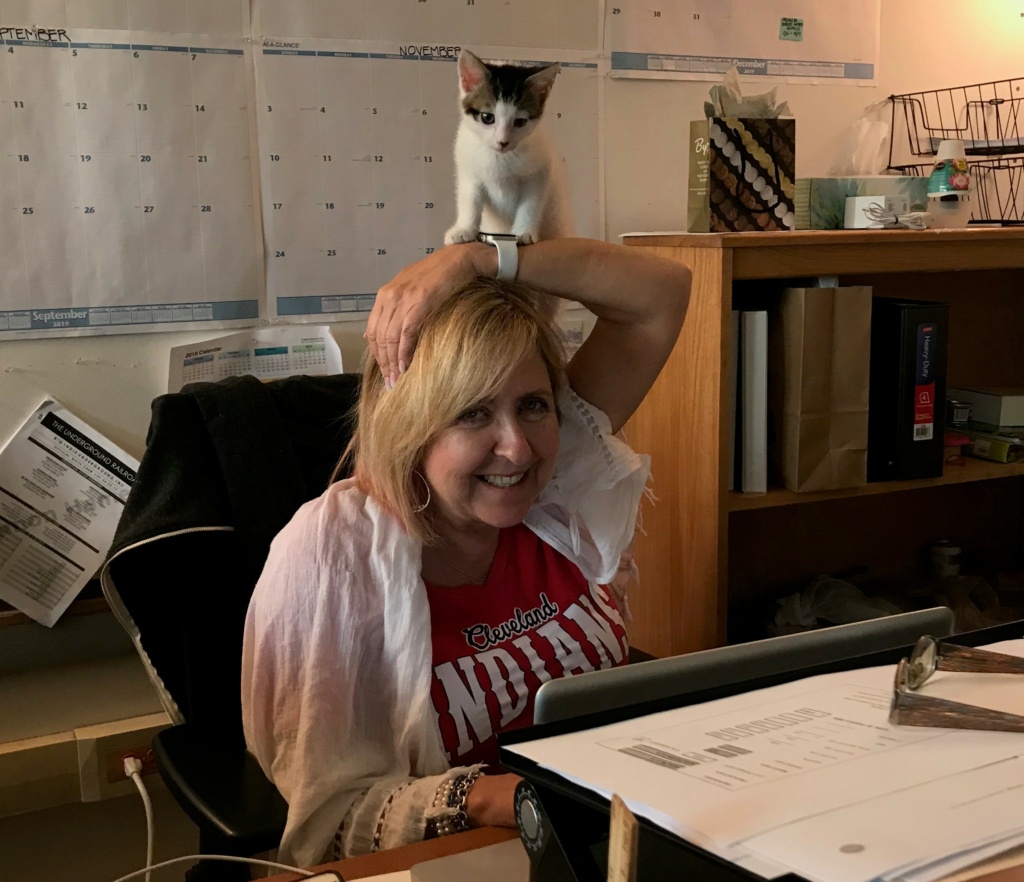 I'm also a proud fur mama of two rescue kittens, Cam & Andy.
I am a member of The Dolphin Project, and the Tybee Marine Science Center. I really support protecting the shores & marine life!
SELECTED CREDITS
Underground Railroad – Travel Coordinator, 2019
The Mule – Travel Coordinator, 2018
The Front Runner – Travel Coordinator, 2018
Living The Dream – Travel Coordinator, 2017
Sleepy Hollow Seasons 1-4 – Travel Coordinator, 2017
Prison Break – Travel Coordinator, 2016
Safe Haven – Travel Coordinator, 2013
Eagle Eye – P.O.C., 2008
The Postman – A.P.O.C., 1997
Crazy Horse – A.P.O.C., 1996
Heat – Production Secretary -1995
Demolition Man – A.P.O.C. – 1993