"My goal on set is to create images that will raise questions and get people interested in the film and its story."
Seth F. Johnson (Spike) is an ICG Local 600 I.A.T.S.E. Unit Stills Photographer based out of Savannah, GA. He has been around cameras his entire life as his grandfather was a professional photographer and his parents have owned several photography related businesses. He is originally from Savannah but moved to New York City shortly after graduating high school, upon signing a male modeling contract. He modeled with several different agencies such as MSA Models, Click Models, and MC2 Models. While in New York he was able to work as an assistant and intern for several different fashion photographers and was also awarded a scholarship to the New York Conservatory for Dramatic Arts – Summer Training Program (2010). After working in NYC for 4 years Seth came back to Savannah where he studied at Savannah College of Art & Design earning a B.F.A. in Film & Television (2015). Since graduating Seth has worked on many of the films shooting locally in the Savannah area and was able to join ICG Local 600 I.A.T.S.E. in the summer of 2016. Seth finds unit stills photography to be an incredibly interesting and enjoyable job and is excited each day on set to produce images that will be beneficial for the advertising and documenting of the film. He understands the importance of still images to be used for marketing materials, web content, and posters.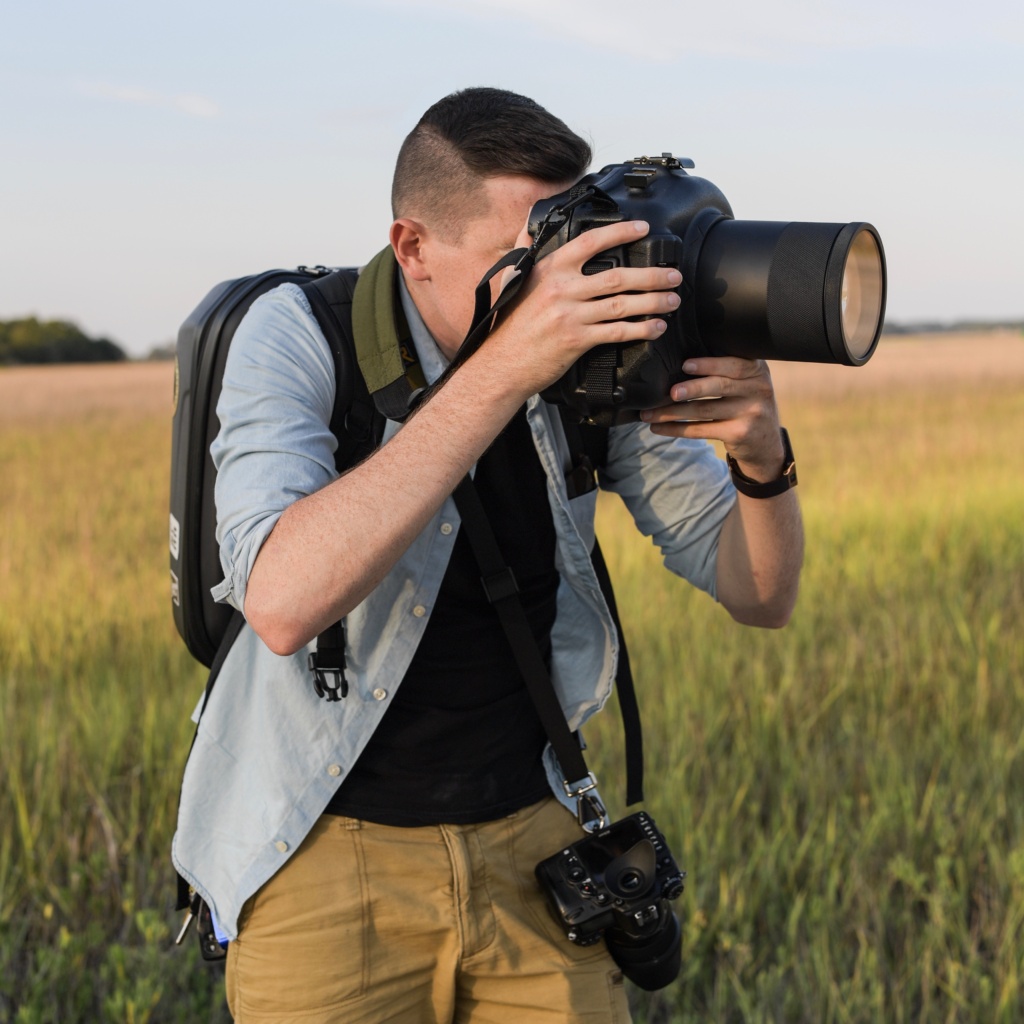 AWARDS & ACCOLADES
Seth has shot numerous movie posters and magazine articles. Seth's images have been featured on IMDb, Rotten Tomatoes, Screen Daily, Teaser-Trailer, British Comedy Guide, British Society of Cinematographers Magazine and many others. Seth's short films have been finalists in the Atlanta Shortfest, AIA I look Up Film Challenge, Pottstown Film Fest, Fort Myers Film Fest, Tally Shorts Film Fest, and Savannah's own Gray's Reef Ocean Film Fest to name a few. Seth was Featured in MovieMaker Magazines "Best place to live & work as a Moviemaker", January 2016.
PRODUCTION STORIES
Some of my favorite images came from the interactions between Shia LaBeouf, Dakota Johnson, and Zack Gottsagen on the set of The Peanut Butter Falcon. Every day was an adventure on this film. Some really interesting and organic images would reveal themselves throughout the course of each day. When I think about the kinds of films I want to be a part of and the kinds of stories I want to see told, this film is a great example. Savannah made the perfect backdrop for this film and really complimented the story whether we were in the swamps, marsh or beaches in our area.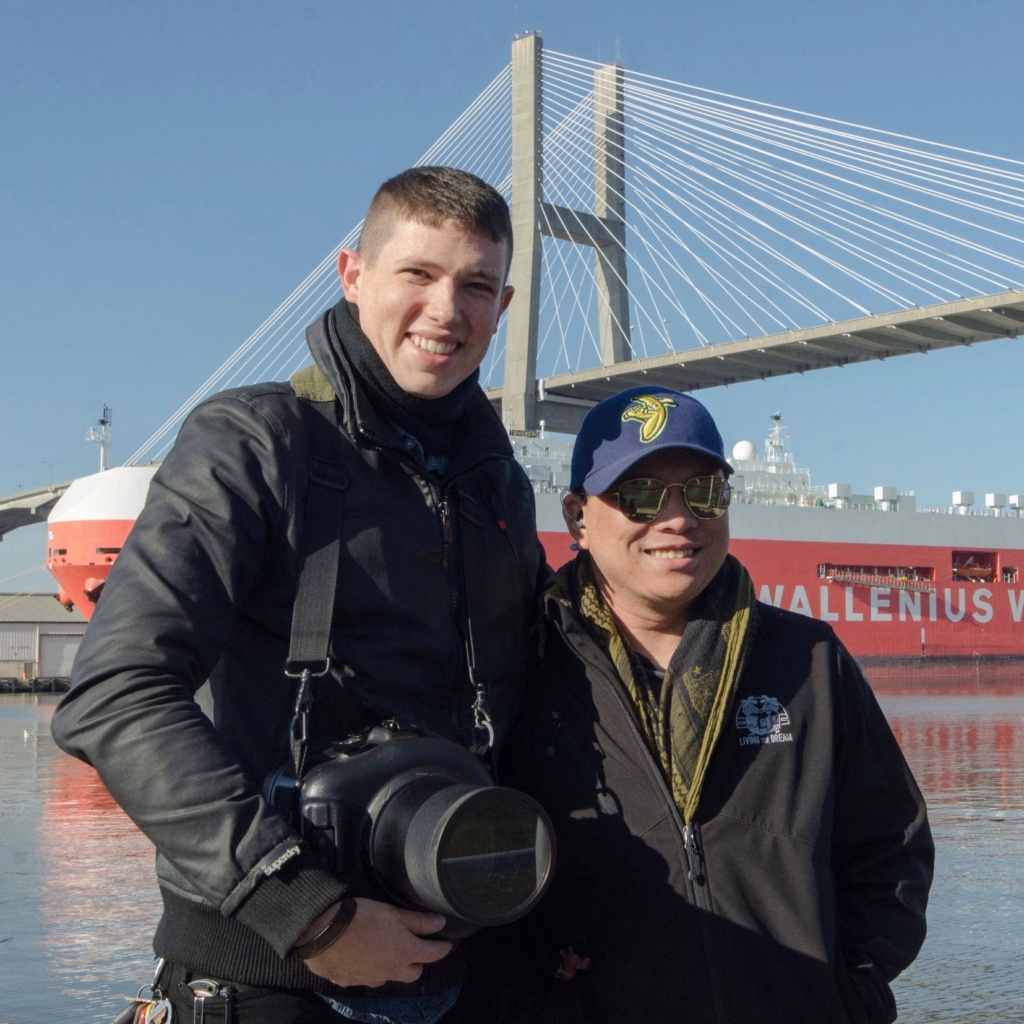 SELECTED CREDITS
Emperor / Unit Stills / 2018
Mr. Mercedes Season 2 / Unit Stills / 2018
Backtrace / Unit Stills / 2018
Killerman / Unit Stills / 2017
The Beach House / Unit Stills / 2017
The Peanut Butter Falcon / Unit Stills / 2017
Living the Dream / Unit Stills / 2017
Love at the Shore / Unit Stills / 2017
An LA Minute / Unit Stills & EPK / 2017
Galveston / Unit Stills & EPK / 2017
Beast of Burden / Unit Stills & EPK / 2016
Southern Charm: Savannah / DIT/ Additional 1st AC / 2016
In Search of Liberty / Unit Stills & EPK / 2016
The Miki Howard Story / Unit Stills / 2015