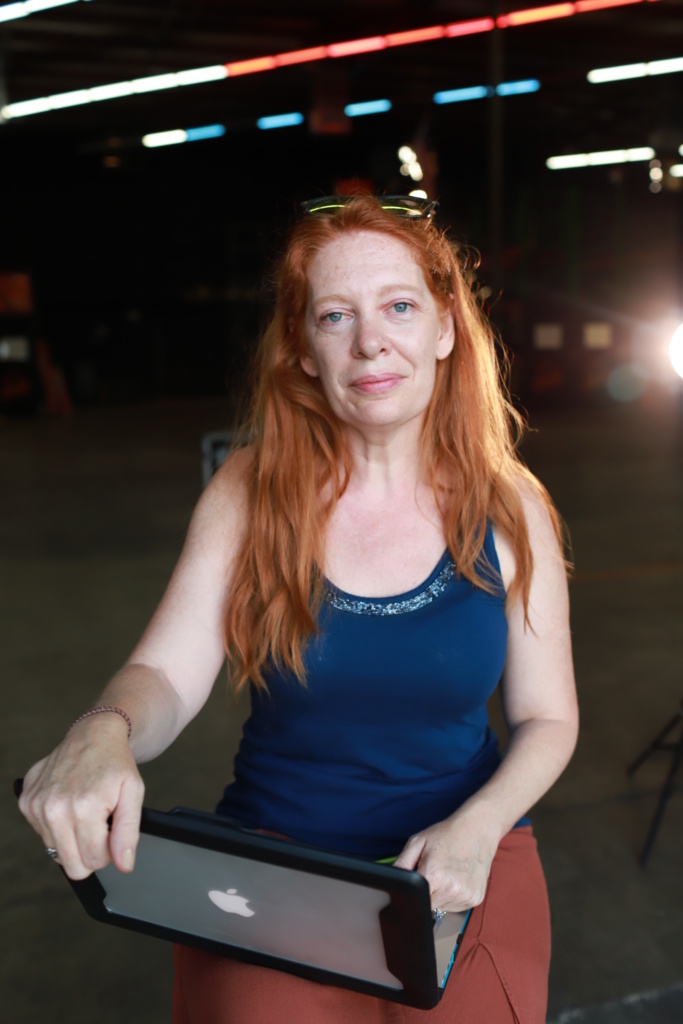 "I have allowed myself to gain a unique combination of experience and understanding which helps me to keep top talent happy and reassured – both on and off set."
I was born and raised in Savannah, GA. As a child, and into my late teens, I was always involved in some type of sports and the arts; be it softball, cheerleading, writing, choir, theater, drama, poetry, and playing the piano. After high school graduation I went through a bit of a "finding myself in all the wrong places" streak. I moved around a lot; joined a band; got married; had my amazing children; got landlocked in Atlanta, GA; went through a divorce; moved right back to the coast of Savannah, GA.; and made peace with myself here.
I started college at Armstrong Atlantic State University in Cardiovascular Intensive Medicines and decided, (after nearly passing-out from being told I would have to cut into a cadaver) that medicine was not the right path for me. I switched tracks to Fine Arts in Photography and fell in love with the dark room, the smells of the chemicals, manipulating images in Black & White Photography, and all of the shades of grey in-between. I am an organized nurturer, with a polished skill set, that allows me to find Zen/balance in chaos for others even if I cannot always find it for my personal self. This comes from years of experience in retail and restaurant management, floral design & shop management, and being an Admissions Coordinator for Strayer University.
As a hobby I did a bit of modeling, and acting; eventually getting my now husband, Geoffrey involved in both. We found ourselves modeling for Professor Lubomir Kocka's book 'Directing the Narrative and Shot Design: The Art and Craft of Directing'. I talked to Professor Lubo a bit about my interest in Photography and Film and working on the crew side of the camera; possibly directing someday. I started background acting, and networking to learn more about the film and television industry in front of and behind the camera. I let some of my industry friends know I was interested in working as crew. A few days later a friend of mine posted they were in need of a Production Assistant. I responded and within 30 minutes I was on my first crew gig for truTV's Barmaggedon! On the first day, I went from Set PA to Art Department Assistant/Props Buyer. Several production jobs later, I worked on a show called Beach Eats for the Food Network. I was hired as a Production Assistant, which quickly turned into Personal Assistant to Curtis Stone. Since then, I have Personal Assisted such actors as Shia LaBeouf (The Peanut Butter Falcon); John Cusack (Blood Money); and Patricia Arquette (The Act) to name a few. I have worked on many film and television sets in various different departments because of my interests. I have Script Supervised many award winning Short films; and I have Associate Produced a reality television show.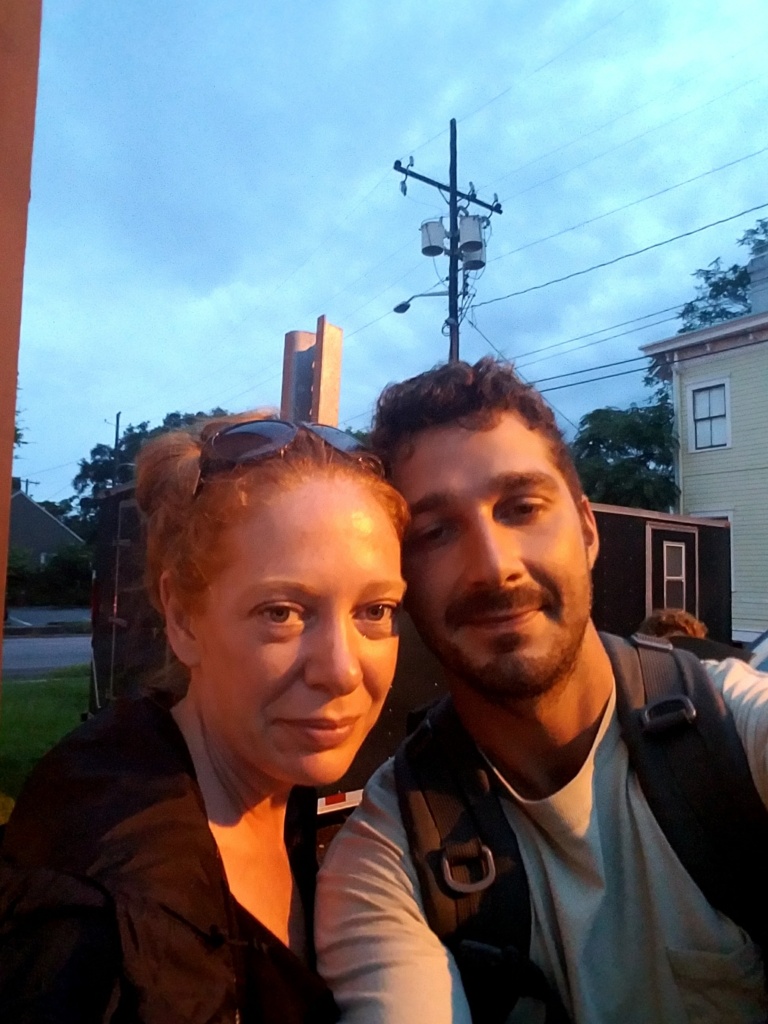 AWARDS AND ACCOLADES
48 Hour Film Project – Savannah – Production Team: Killer Fish
People's Choice 2015, 2016, 2018
Best Film First Runner-Up 2015, 2018
PRODUCTION STORIES
I have so many stories, it is hard to pick just one! Due to the sensitivity of my position I try to keep my stories between myself and my closest colleagues. Each production is so different from the next and every production brings on a new group of people you work long hours with, by the end we are like family.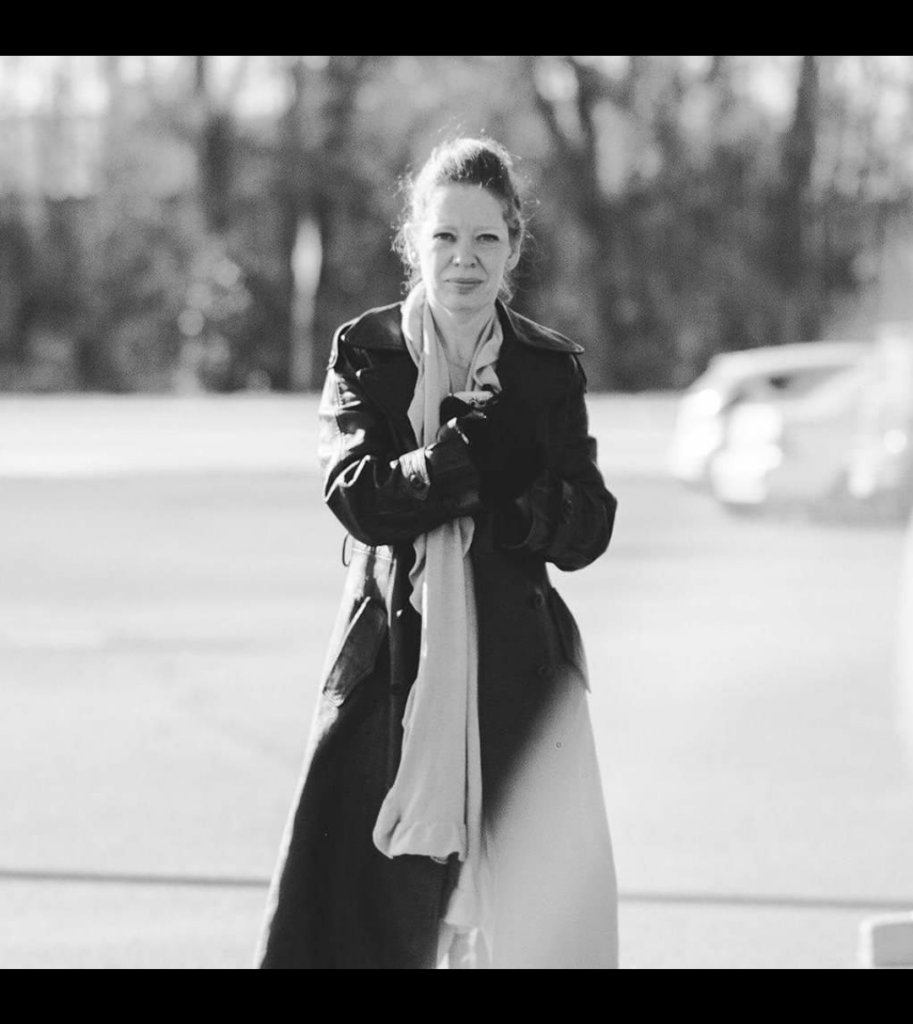 While I love Personal Assisting; I am also interested and enjoy Script Supervising. My hobbies are spending time with family & friends out on the water. I also enjoy encouraging my kids to be the best versions of themselves & to follow their dreams!
SELECTED CREDITS
The ACT / Personal Assistant to Patricia Arquette /2018-2019
Emperor / Child Coordinator / 2018
Boss Level / Office PA / 2018
Backtrace / Talent Assistant / 2018
The Beach House / Personal Assistant to Andy MacDowell / 2017
Gemini Man / Driver Pre-Pro/ 2017
The Peanut Butter Falcon / Personal Assistant to Shia LaBeouf / 2017
Blood Money / Personal Assistant to John Cusack / 2016
Southern Charm Savannah Season:1 / Associate and Storyline Producer / 2016
Dear Dictator / Personal Assistant to Odeya Rush / 2016
Z- The Zelda Fitzgerald Story / Wardrobe Assistant / 2016
Mara / Personal Assistant to Olga Kurylenko / 2016
Restaurant Impossible / Set PA / 2016
Miki Howard Story / Wardrobe Assistant / 2015
Southern Charm Savannah: Pilot / Associate Producer / 2015
Z- The Zelda Fitzgerald Story / Talent Assistant / 2015
Birth of a Nation: The Nate Turner Story / Background PA / 2015
Beach Eats / Personal Assistant to Curtis Stone / 2015
Christine / Set PA / 2015
Rectify Season: 3 / Talent Assistant / 2015
Barmageddon / Art Department Assistant / 2015