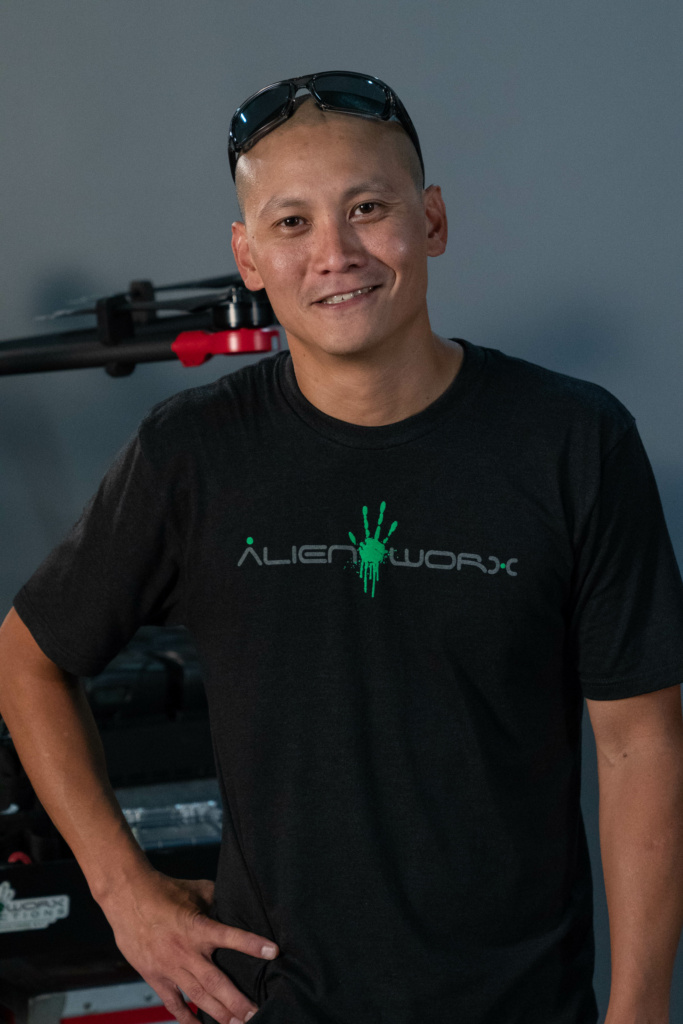 "The General's Daughter was my first opportunity to work on a feature film. After working that production, I knew this is what I wanted to do. Some way, somehow."
I am an Emmy award winning Savannah native that went to SCAD, graduating in the fields of Motion Graphics and Broadcast Design. I have always strived to generate new creative ideas, to stay ahead of the fast paced world of creative content. Working with drones gave me an opportunity to get a head start on how they could be incorporated in so many different industries and not just film production.
After years of "fixing things in post" for others, I started my own company. Alienworx is a media company with the 1st FAA exempt and local #600 union aerial crew in the southeast, with an Emmy Award Winning Team.
AWARDS & ACCOLADES
5 Time Emmy Award Winner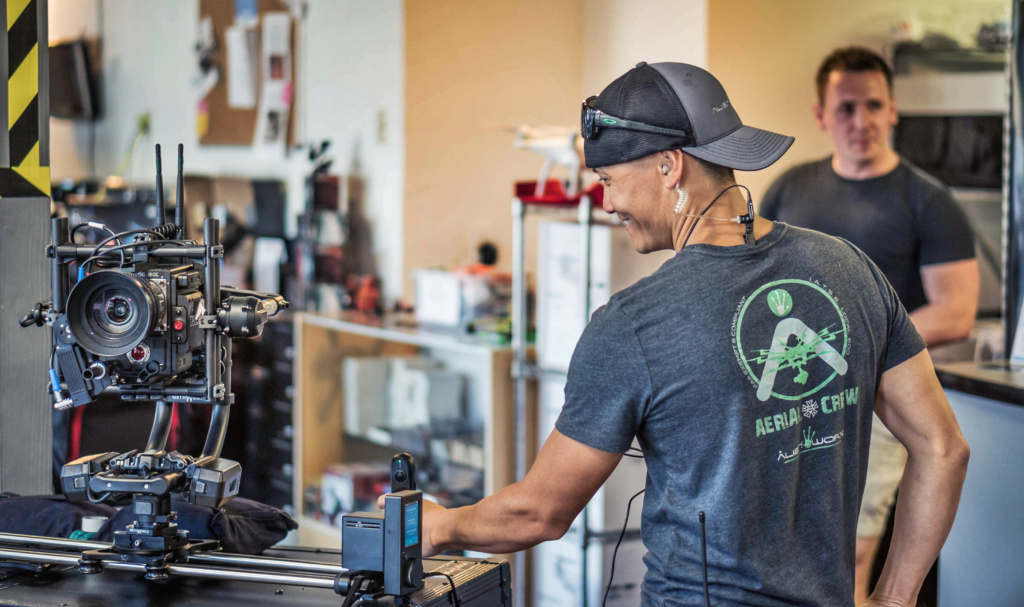 PRODUCTION STORIES
Birth of a Nation was our first opportunity for aerial cinematography, which lead to validation and conversations to join Local #600.
A great local production moment was when my daughter was picked to be in a couple of scenes in The Gifted.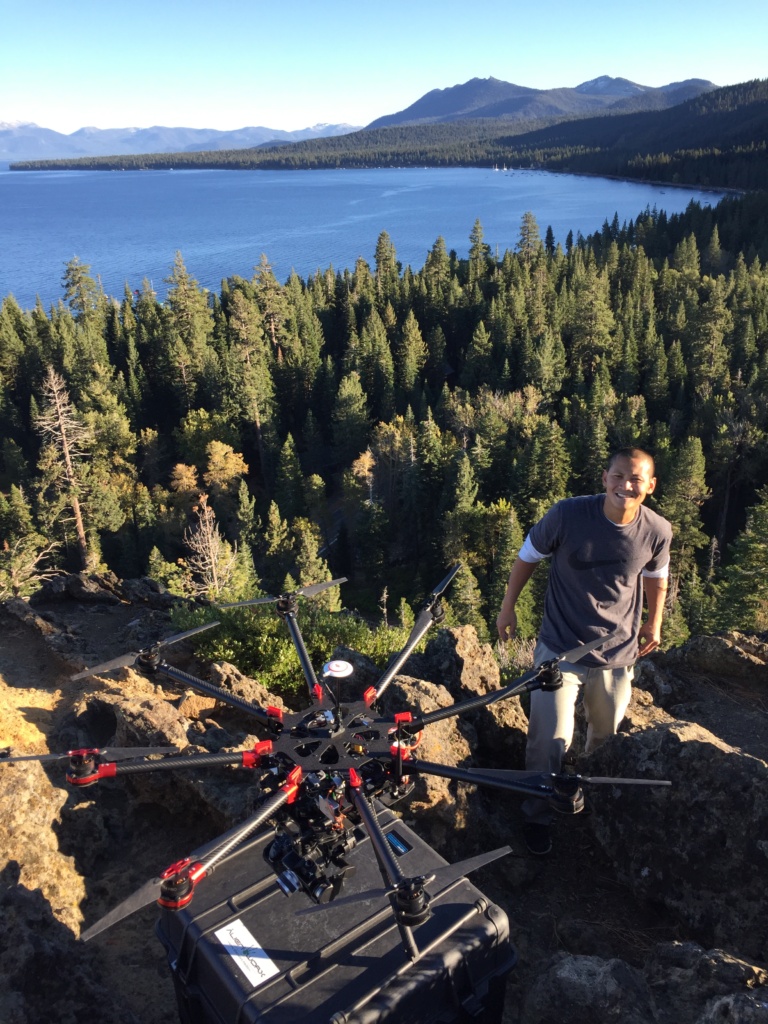 SELECTED CREDITS
The Survivor, Aerial Cinematography / Drone DP & Pilot, 2019
Crime Story, Visual Effects / Data Management, 2019
PBS: Clarence Thomas Documentary, Aerial Cinematography / Drone DP & Pilot, 2018
Emperor, Camera Operator / EPK, 2018
Stranger Things: Season 3, Visual Effects Assistance / 360VR Rental, 2018
Ralph Lauren: Golf, Aerial Cinematography / Drone DP & Pilot, 2018
Gemini Man, Media & Data Transfers LAB Services, 2018
Backtrace, Aerial Cinematography / Drone DP & Pilot, 2018
The Beach House: Hallmark Network, Aerial Cinematography / Drone DP & Pilot, 2017
Living the Dream: British TV Show, Aerial Cinematography / Drone DP & Pilot, 2017
National Honey Board- "Be the Bee" National VR360 Marketing Video, Aerial Cinematography: VR 360 Rig / Drone DP & Pilot, 2017
Paranormal Lockdown: TLC Network (Season 2 – Ep 12: "Old Chatham County Jail"), Aerial Cinematography / Drone DP & Pilot, 2016
Blood Money, RONIN on Cinemilled Ring / Ronin Tech / Behind the Scenes / Camera Operator, 2016
Underground: WGN Network (Season 2 – Ep 1 & 3), Aerial Cinematography, Drone DP & Pilot, 2016
Birth of a Nation, Aerial Cinematography / Drone DP & Pilot, 2015
Vanished Next Generation, Behind the Scenes / Camera Operator, 2015