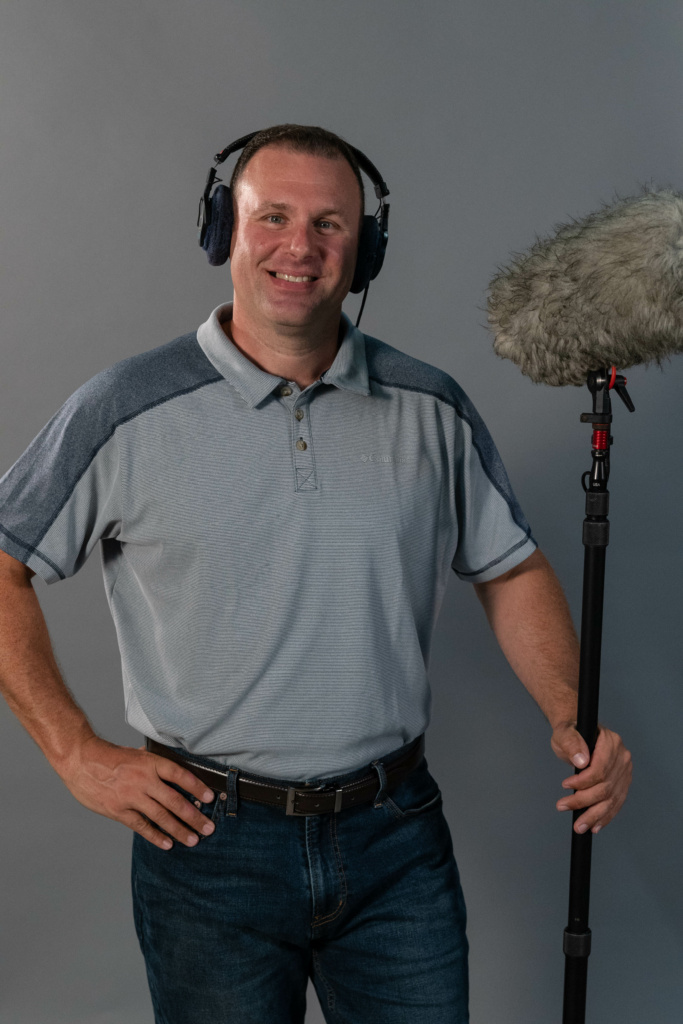 "I do my best to keep an upbeat attitude on set, and encourage my crew to do the same. I take pride in being known as a positive and friendly sound mixer, to cast and crew alike."
I started out professionally in sound working for Marriott International and was an audio video technician with them for 13 years. I also worked in sports media and mixed live sound for bands and DJs. After studying Digital Film and Television at the Art Institute I launched my production sound mixing career. I am a member of IATSE Local 491, an FCC licensed motion picture and TV radio operator, as well as an associate member of Cinema Audio Society, and have mixed sound for television, feature films, and more. I have traveled around the world working as a friendly, knowledgeable and hard working sound mixer and I love what I do!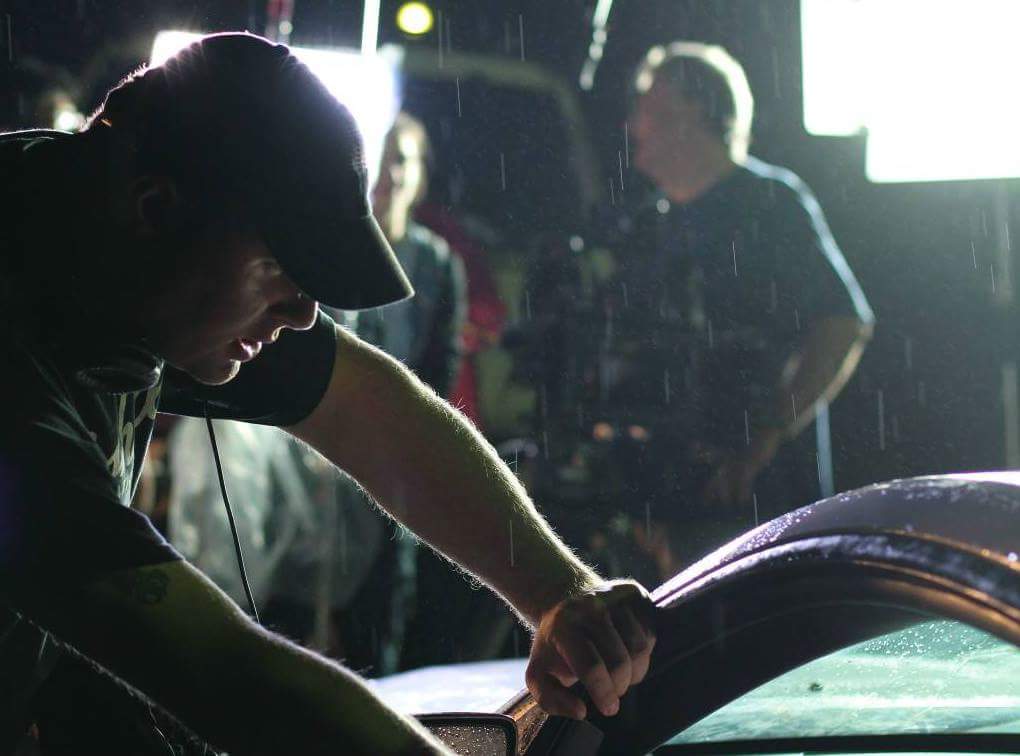 AWARDS AND ACCOLADES
Champion, Christian World View Film Festival (2017)
CWVFF Award [Winner] Best Feature Film – War Room
Winnipeg Real to Reel Film Festival (2016) Grand Jury Prize [Winner]
Best Feature Film – Ben and Ara, African Movie Academy Awards, (2016) Best Diaspora Feature [Winner]
PRODUCTION STORIES
For Galveston, I custom wired a telephone system that enabled an actor on a cell phone to call another actor on a land line. They heard each other perfectly, and we shot the scene even though they were miles apart!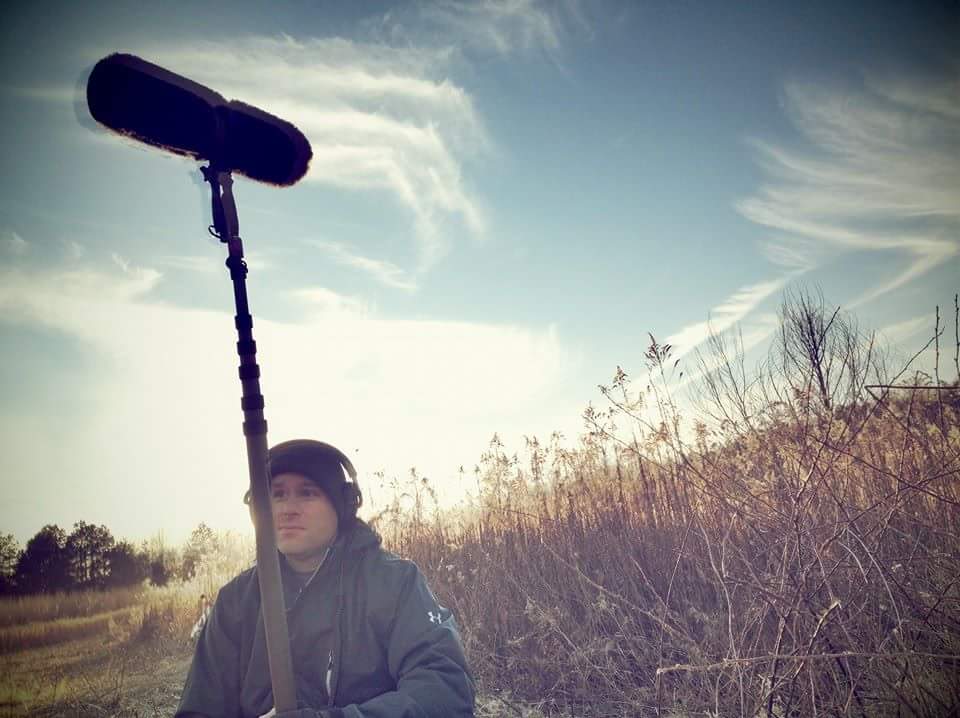 SELECTED CREDITS
Council of Dads / Sound Mixer / 2020
The Act / Sound Mixer (One Episode) / 2019
Lady and the Tramp / Sound Mixer (Second Unit) / 2018
Killerman / Sound Mixer (Second Unit) / 2018
Emperor / Sound Mixer / 2018
The Beach House / Sound Mixer / 2017
The Peanut Butter Falcon / Sound Mixer / 2017
Galveston / Sound Mixer / 2017
Blood Money / Sound Mixer / 2016