Savannah Regional Film Commission names Executive Director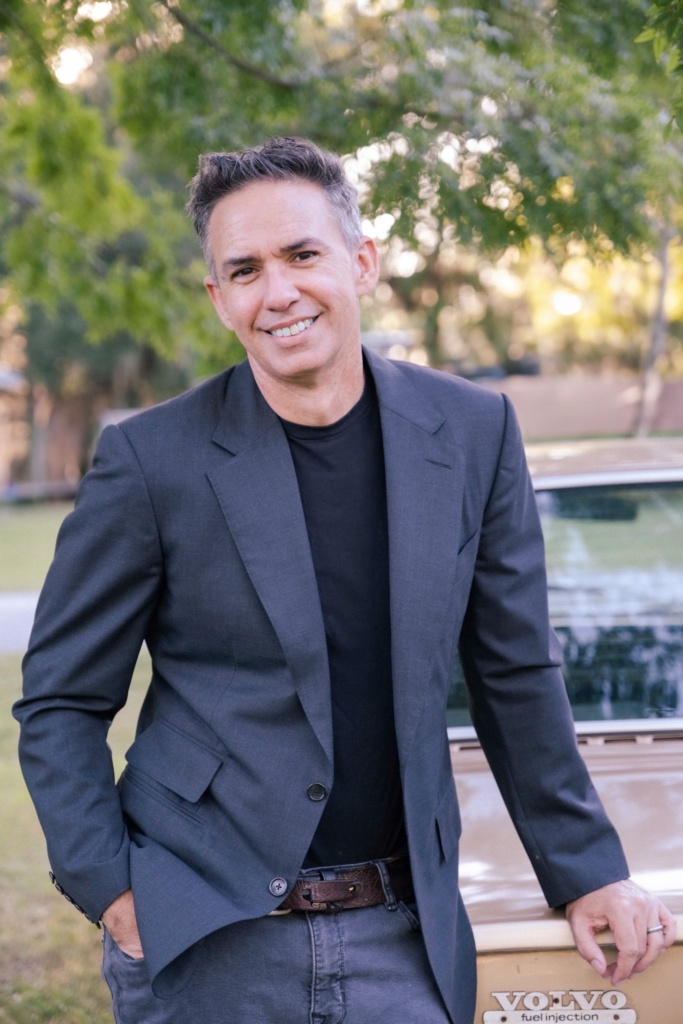 SAVANNAH, Ga. – The Savannah Regional Film Commission (SRFC), an AFCI certified Film Commission, announced today that Walker Dalton has been named the new SRFC Executive Director. He will begin in the position in November 2023.
"Walker Dalton comes to the Savannah Regional Film Commission with extensive industry experience, established connections in the industry and a bright vision for the future of entertainment production for the region," said Savannah Economic Development Authority President and CEO Trip Tollison. "We are excited to have him join the team and get started."
Dalton was most recently the Savannah College of Art and Design's Director of Content where he led a team of creatives that produced art, fashion and documentary films. He was responsible for overseeing each stage from development to delivery. Before moving to Savannah, he was a producer for 10 years on Jay Leno's Garage and for five years served in NBC Universal's Digital Marketing Department.
His work has been an official selection in the 2022 Outfest for The Actress, the 2020 ANIMAZ for Le Futurand the 2020 LA Doc Fest for The Savannah Women of Vision. Dalton's production Isabel Toledo: Echoes and Vibrations won at the London Fashion Film Festival in 2022 and in 2017 he earned an Emmy Nomination for Jay Leno's Garage. He just completed SCAD's first feature length documentary on the life and legacy of fashion icon Andre´ Leon Talley titled Letters from Andre´.
Dalton remarked that he is ready to get started. "I have been in Savannah for five years and have had the opportunity to work and live alongside some really great talent and resources. I look forward to jumping in and working with the SRFC staff, our stakeholders in the region, the entertainment production community and others to help support and grow this industry in our region."
Tollison went on to thank the hard work and dedication of the SRFC staff. "We would be remiss if we didn't acknowledge the hard work that SRFC staff members Katie Schuck, Renee Leventis and Andy Young have done while we searched for an executive director. We are grateful for their dedication to the entertainment production industry."