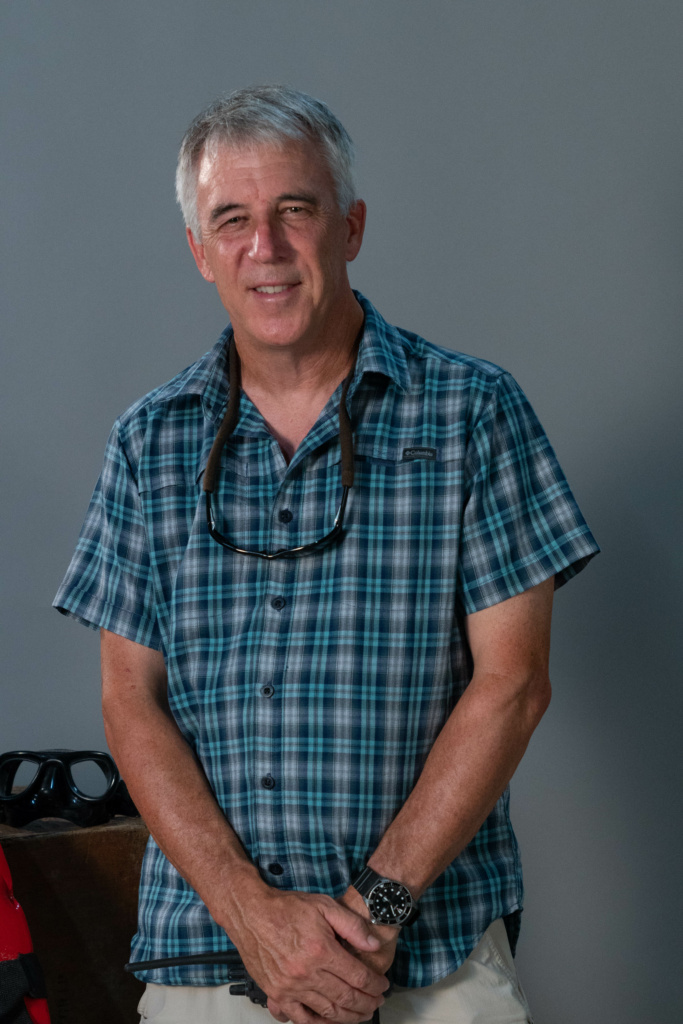 "I love being able to share the beauty of Coastal Georgia with the world though film and television."
Mike Neal is a Marine Coordinator and Water Safety Specialist located in Savannah, Georgia. His background includes managing marinas, being a PADI SCUBA Instructor, owning and operating both a boat and kayak tour company.
He has worked on major productions, indie's, episodic TV as well as reality TV.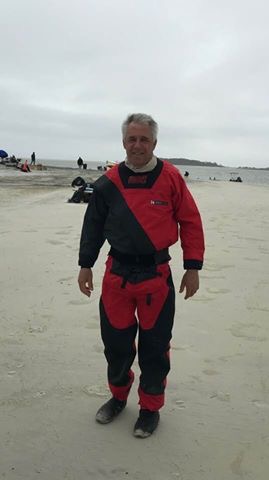 From location scouting to budgeting, he works with productions to get the shots they want in a safe manner. Picture, camera, and support boats are available. Vast crew network available for marine crew and water safety both IATSE and SAG.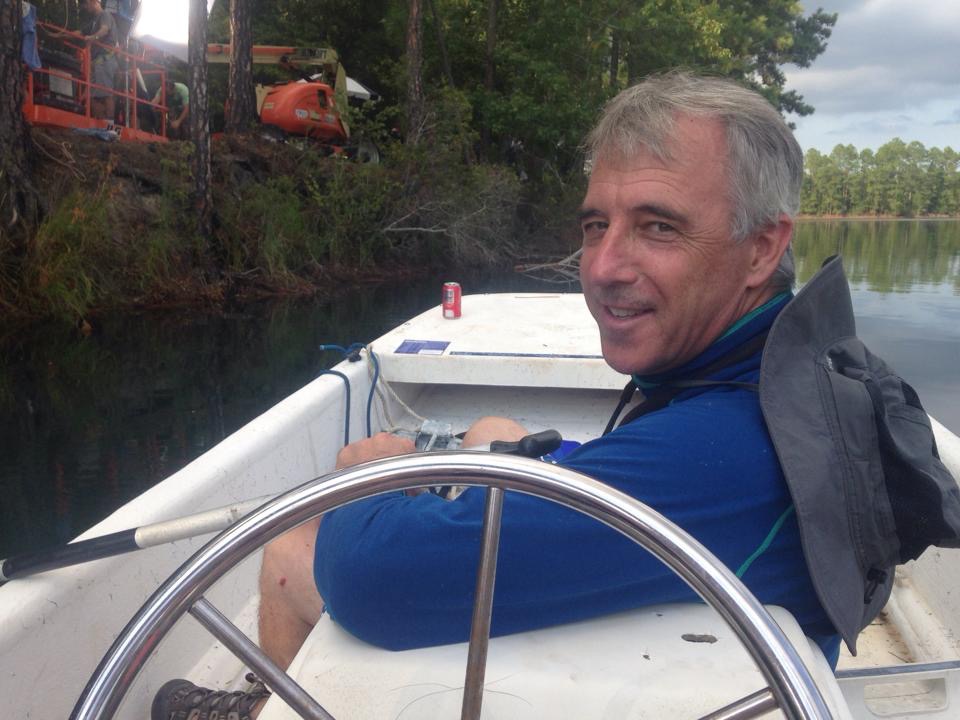 PRODUCTION STORIES
While filming Peanut Butter Falcon, watching the beauty of the black water creek of Ebenezer at night reflecting the flames of a fire as the cast dances on a raft.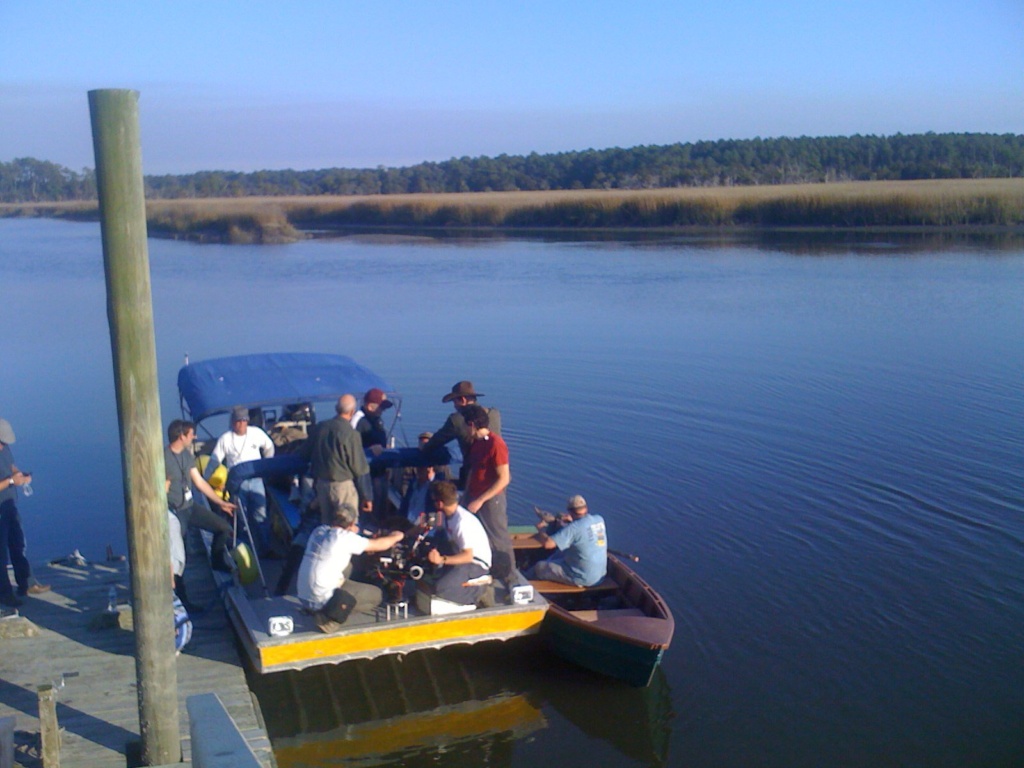 SELECTED CREDITS
Lady and the Tramp / Marine Coordinator / 2019
Gemini Man / Assistant Marine Coordinator/Water Safety (SAG) / 2017
Council of Dads (NBC Pilot) / Assistant Marine Coordinator / Water Safety / 2019
Florida Girls / Water Safety / 2019
The Front Runner / Marine Consultant / Assistant Marine Coordinator / 2017
The Beach House / Marine/Water Stunt Coordinator (SAG) / 2017
The Peanut Butter Falcon / Marine Coordinator/Camera Boat Op (SAG)/ 2017
Love by the Shore / Stunt Coordinator / Water Safety (SAG) / 2017
Galveston/ Water Safety / 2017
Underground / Marine Coordinator / Water Safety (SAG Stunts) / 2016
Ozark / Captain/Camera Boat Operator / 2016
The Walking Dead / Marine Coordinator (SAG Stunts) / 2016
MacGyver / Marine Coordinator / 2016
Baywatch / Water Scouting-Captain-Marine Consultant / 2015-2016
Live by Night / Safety-Shuttle Boat Operations / 2015
The Detour/ Marine Coordinator-Water Safety D- Locations / 2015
Anchorman 2 / Marine Coordinator / Water Safety / 2013
Savannah / Marine Coordinator / Camera Boat Ops/Safety Diver / 2011