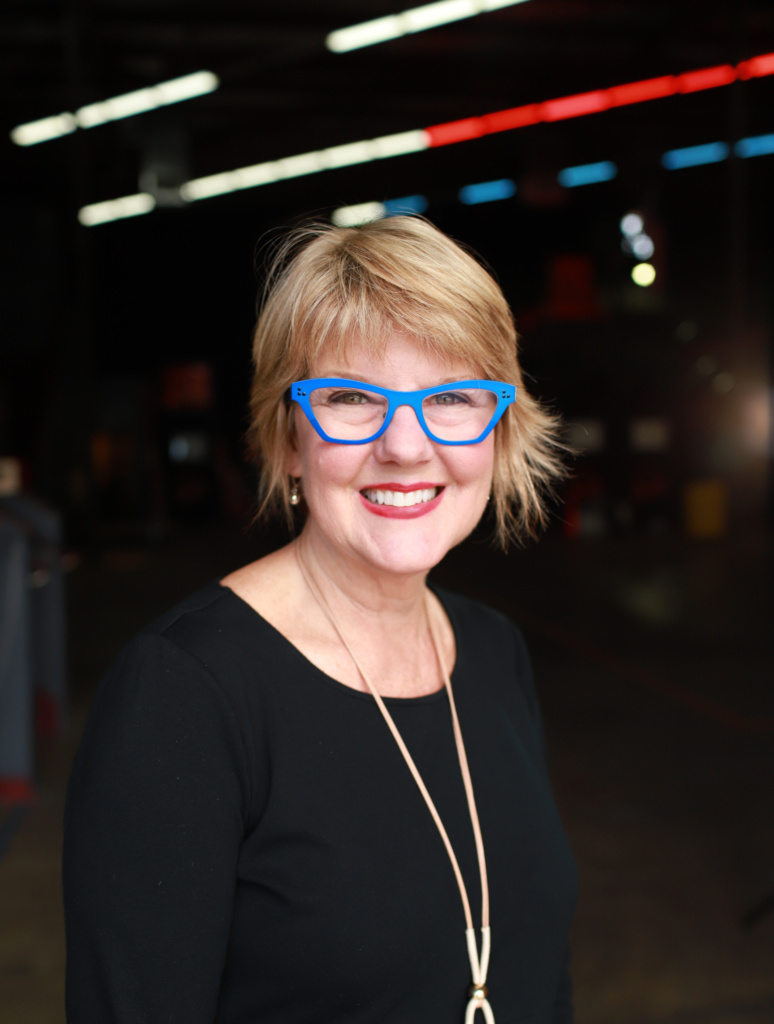 "Let it be said that it's never too late to follow your seams…. I mean dreams!"
I recently moved to Bluffton, South Carolina, from the greater New York metro area. Costumes and design have always been my passion. I designed and created my first one at age 7 (a Chanel suit for my troll doll). Although I earned a BA in Communication Arts and Sciences from Michigan State University and spent many years working for major newspapers, I held fast to that dream by sewing and designing for theatre productions in Atlanta, Philadelphia, and New Jersey.
My "encore career" big break came after I studied costume design and history at Parsons/The New School and The Fashion Institute of Technology. Through those connections and recommendations I landed my first movie position – Wardrobe Assistant on Love After Love, filmed in New York. That experience led me to be hired in Savannah as a Wardrobe Production Assistant on Gemini Man, allowing me to join IATSE and leverage my sewing and set experience to become part of the vibrant and exciting Savannah Regional Film community.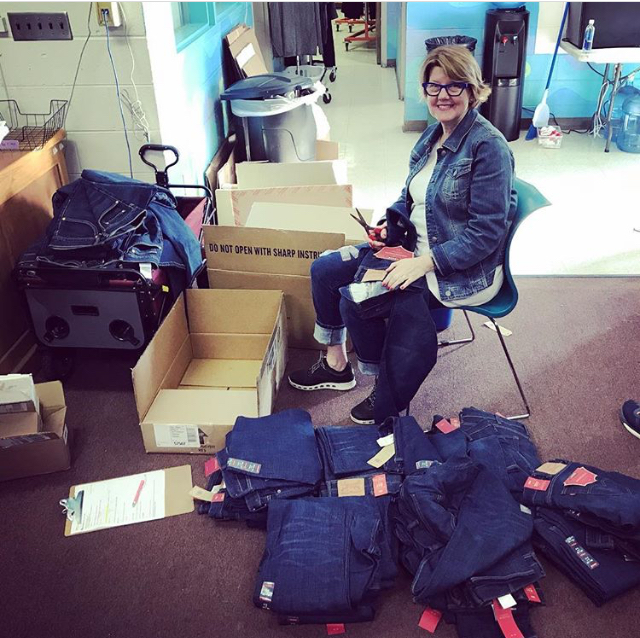 Organizations
Member of New York Women in Film and Television (NYWIFT)
Member of Savanah Women in Film and Television (SWIFT)
PRODUCTION STORIES
When we were filming Gemini Man in Glennville, Georgia, people made yard signs welcoming Will Smith to town and practically the entire town stood behind the barricades surrounding the wardrobe trailers, waiting for hours, hoping to catch a glimpse of him (which they did, as he graciously went down the row taking selfies with everyone who asked)!
I come from a family of clowns. Literally. The tradition goes back to the early 1900s with Ringling Brothers and my great uncle, then continued with my father and brother. I found my passion behind the scenes, not in the ring (no grease paint required!) but I have been in two movies as a background actor playing a seamstress.
SELECTED CREDITS
The Underground Railroad / Seamstress / 2019
Council of Dads Pilot / Costumer / 2019
The Glorias: A Life on the Road / Seamstress / 2019
The Act Season 1 / Costumer / Seamstress / Stylist / 2018 – 2019
Gemini Man / Wardrobe Production Assistant / 2018
Love After Love / Wardrobe Production Assistant / 2015