"From time to time people come to me and say, you must be the most important person on set, all the famous people hang out by you! Sometimes DITs are the epicenter on a set, but it is because people just want to see how good their film is looking."
Julio Saldarriaga is a two-time EMMY winner for his commercial directing work and his direction of the documentary Storm Soldiers II. Julio is from Medellin, Colombia and is a graduate of Pontifical Bolivarian University with a degree in advertising.
He moved to the United States to pursue his career in film and television. He earned a certificate in producing and directing film and television from UCLA.
He worked for two extremely popular telenovelas on Univision and Telemundo/ Fremantel America Networks as a Production Coordinator and First Assistant Director. Later, he worked for FOX Television and various independent films as a First Assistant Director and was invited to become a member of the Directors Guild of America.
He worked with Sundance winners Jesse Garcia and Jess Weixler on a well-received independent film called Periphery. He also wrote, directed, and produced an original film called The Shifting.
He worked on Yellow, the critically-acclaimed Nick Cassavetes film, which premiered at the 2012 Toronto Film Festival, Danny Trejo's Bullet as Editor and Colorist, for The Golden Globes as Director of the live broadcast for the HFPA website and as Editor of the fun and controversial Love, Sweat & Tears which can be seen on Netflix.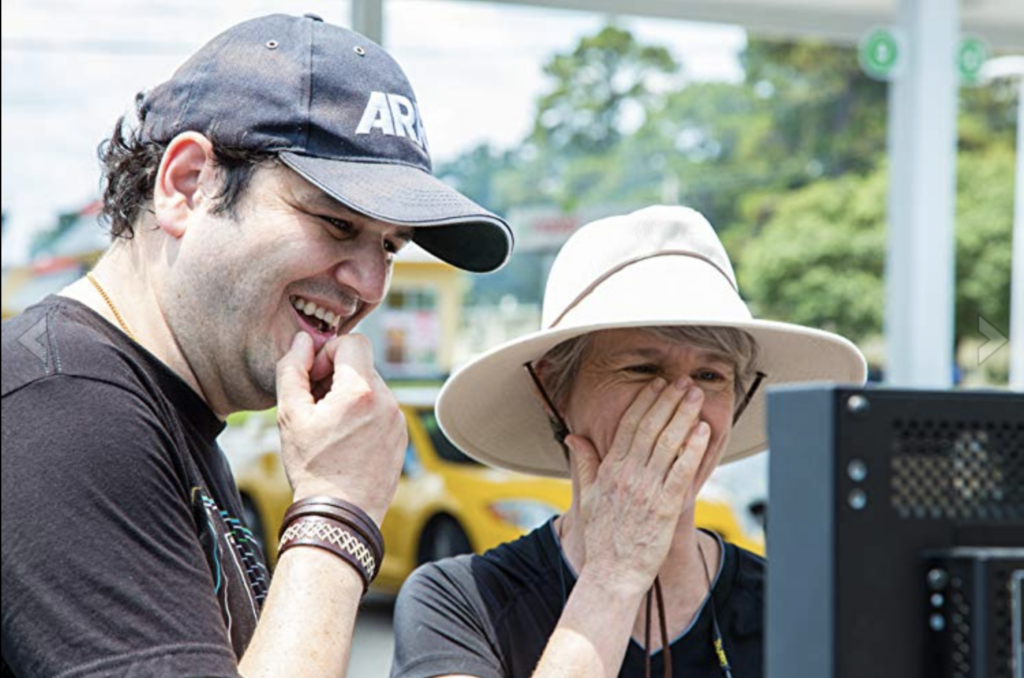 AWARDS AND ACCOLADES
Two Emmy Awards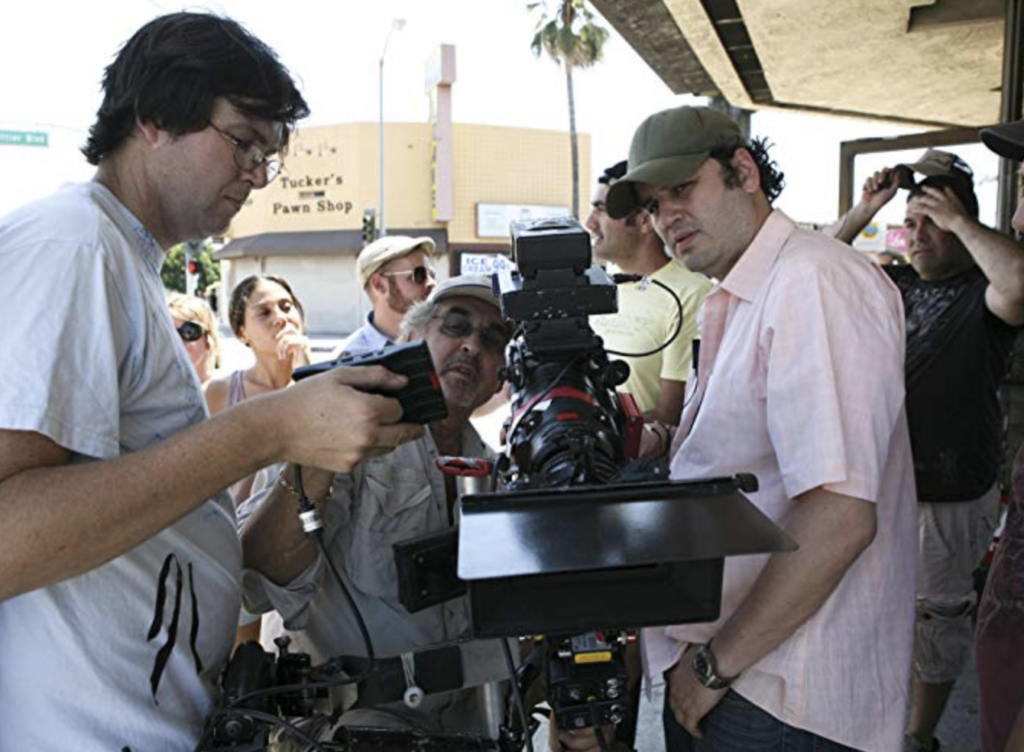 SELECTED CREDITS
VIDA Season 2 / DIT / 2018
Emperor / DIT / 2018
The Poison Rose / DIT / 2018
The Beach House / DIT / 2018
VIDA Season 1 / DIT / 2017
Living The Dream / DIT and Drone Cam Op / 2017
Music Videos for Tytan Pictures / Editor and Colorist / 2017
Love Sweat and Tears / Editor and Colorist / 2015
Christine / DIT / 2015
Vanish: Left Behind Kids / DIT / 2014
Yellow / Post Production Supervisor / 2012